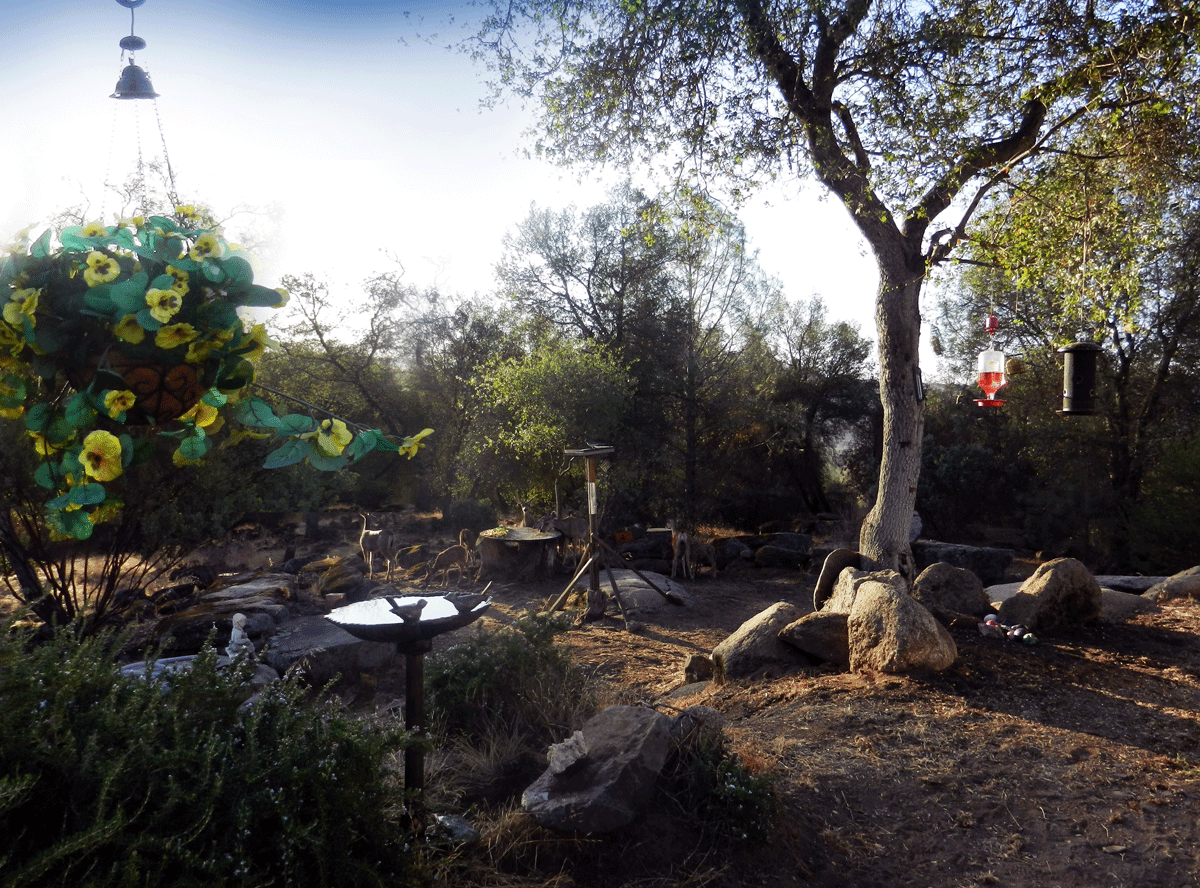 EXPLORE YOSEMITE NIGHTS BED AND BREAKFAST
YOSEMITE NIGHTS is the place to forget about that 9 to 5 way of life... where you can kick up your feet, relax, and enjoy the tranquility of the great outdoors. Open year-round, Yosemite Nights is tucked into the shady oaks of the Sierra Nevada foothills, just a short drive from world-famous Yosemite National Park and other beautiful destinations. There are many family-friendly, fun activities available nearby. We invite you to enjoy our generous homestyle country breakfast each morning. Come, join us at your second home—for a special occasion, a well-earned vacation, or just a weekend getaway.
Yosemite Nights Bed & Breakfast... where you make friends for life!
Scroll down to explore Yosemite National Park, Mariposa County and the great Mother Lode.
EXPLORE YOSEMITE AND MARIPOSA COUNTY
Yosemite National Park
Yosemite National Park is best known for its waterfalls, but within its nearly 1,200 square miles, you can find deep valleys, grand meadows, ancient giant sequoias, a vast wilderness area, and much more.
Historic Mariposa County
Mariposa, the "Mother of Counties," was once the largest county in California, and includes the oldest operating courthouse in the state. Many buildings in the quaint downtown are designated historical sites.
Mother Lode Country
Discovery of gold in 1848 began the mass migration to the region now known as the Mother Lode. Pan for gold, explore historic Old West towns, awardwinning wineries, farm-to-table restaurants and inviting shops,
Yosemite Nights Bed and Breakfast
4327 Buckeye Creek Road
Mariposa, California 95338
USA
©Yosemite Nights/Dreame LLC. All rights reserved.
Ruth Ann and Montie Dragoo