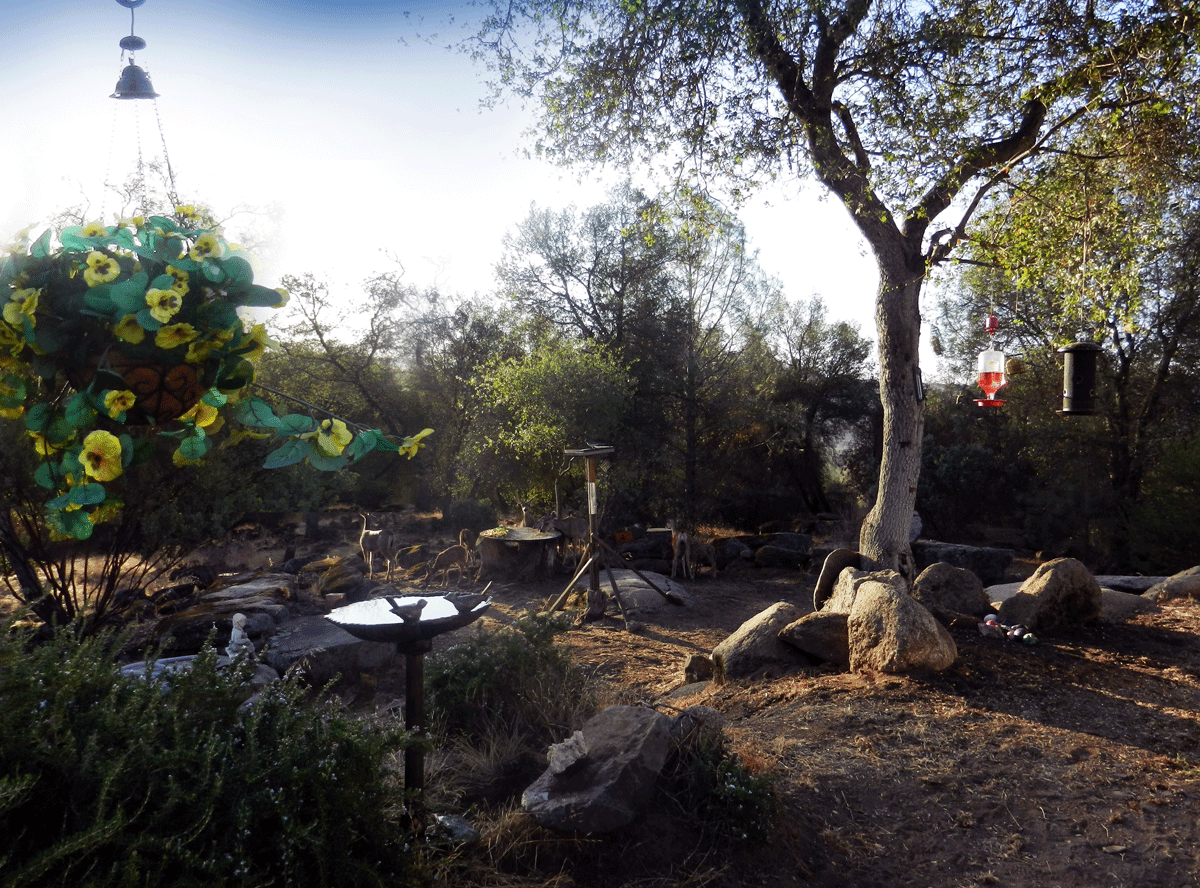 Check-in time is 2:00 PM to 10:00 PM. Call us in advance if you expect to arrive later. Checkout time is 11:00 AM.
A full family-style country breakfast is served each morning. High chairs and booster seats are available for little ones.
Please notify us ahead of time of any food allergies, or if you have vegan or vegetarian needs.
A two-night minimum stay is required. Exceptions will be considered with prior phone notification. Full cancellation requires a 3-day advance notice. Noncancellations and no shows will result in a 50% charge. A valid credit card (MasterCard, Visa, Discover and American Express)
is required to make room reservations. We're sorry, but no pets are allowed.
We will negotiate special package deals for stays of 4 days or more.
Any questions can be referred to any of our Yosemite Nights personnel.
Phone, email, and all other reservations welcome.
We've designed your online experience to be simple, secure and enjoyable.
Please let us know if we can personally assist you in any way.
Yosemite Nights Bed and Breakfast
4327 Buckeye Creek Road
Mariposa, California 95338
USA
©Yosemite Nights/Dreame LLC. All rights reserved.
Ruth Ann and Montie Dragoo